Navy Town USA - San Diego a Family Destination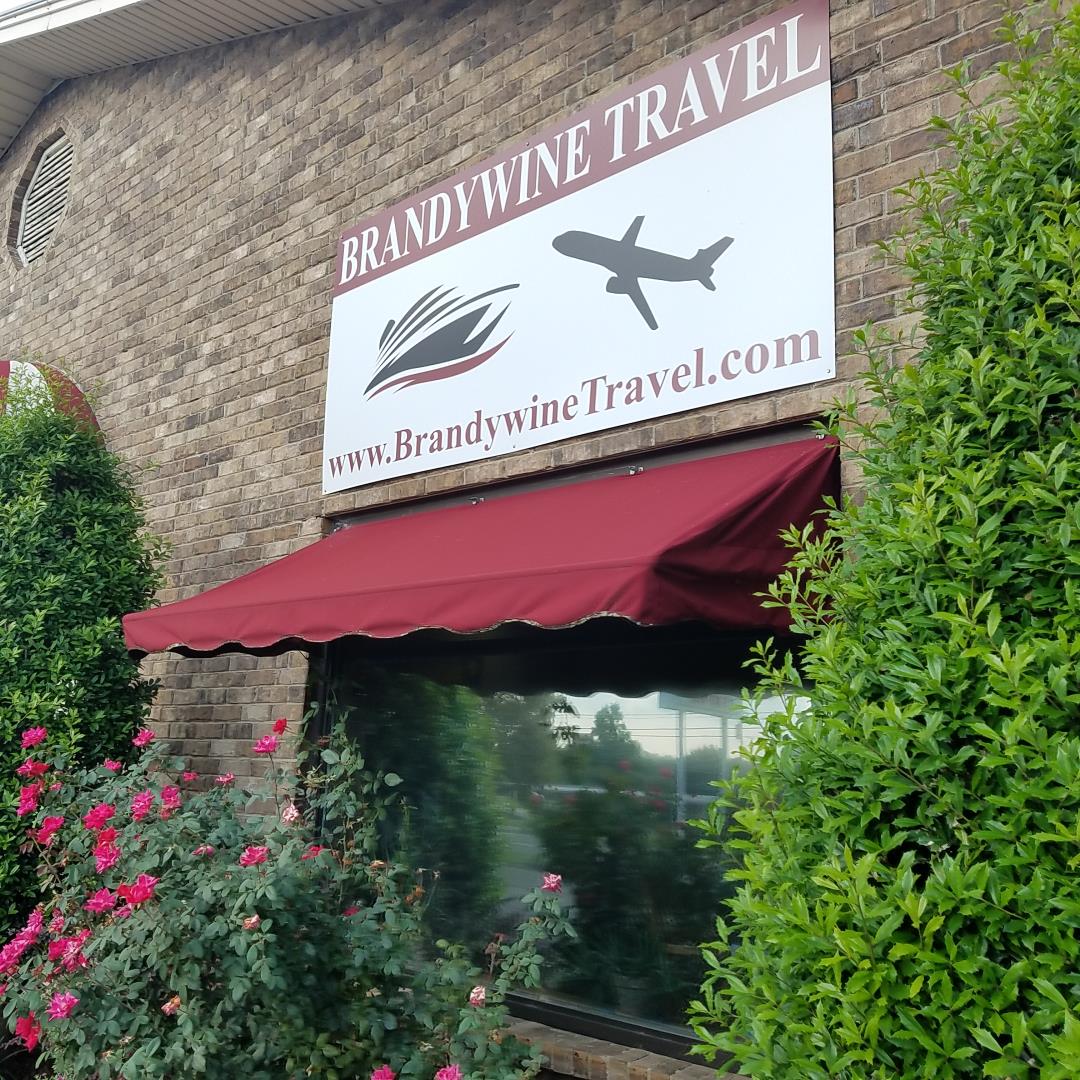 Annette Cagle, is passionate about travel, and shares her joy of travel, adventure and cultural exploration with family, friends and her clients.
Her family loves to travel with her because Annette knows all the trade secrets, interesting quirky places, best values, not only here in the USA but also around the world. Brandywine Travel has been in business for over 32 years, where Annette offers unsurpassed knowledge and excellent personal customer service. She has visited every continent in the world, including Antarctica, but also loves long weekends in our closer-to-home American destinations. Her clients rave about how Annette constructs their perfect vacation to include fascinating tours, special events, interesting excursions and perfect hotels.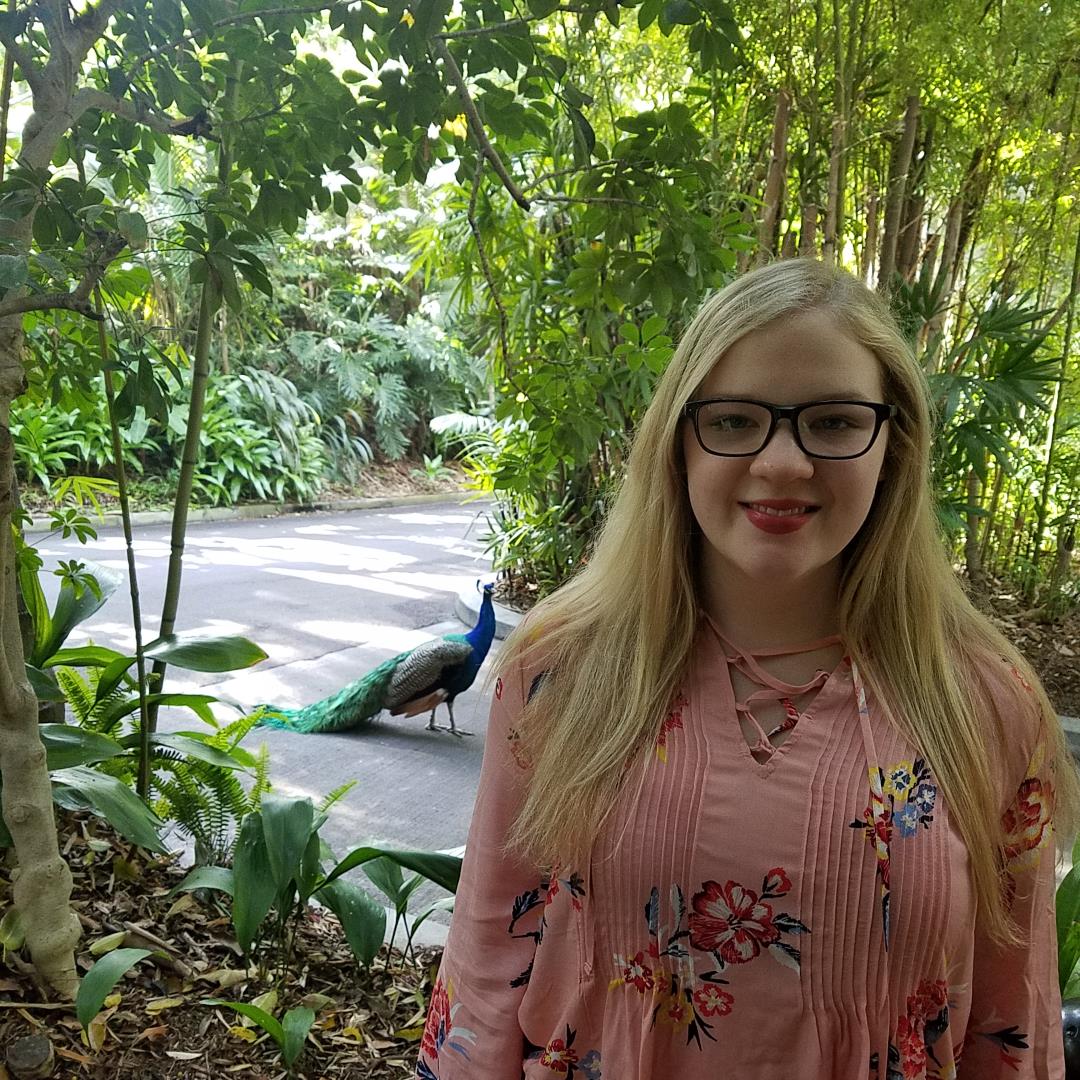 Annette's granddaughter Tina's choice for a graduation trip was to visit San Diego and the Zoo. The 100 acre zoo offers animal encounters and shows, train and aerial tram rides, bus tours, and their current major exhibit "Africa Rocks." Our more senior clients will remember Joan Embry, the goodwill ambassador for the San Diego Zoo and her visits to the Johnny Carson show, with the most interesting animals. She catapulted the Zoo to national fame. Enjoy her podcast!.
The Zoo has expanded to include a Safari Park, an hour away in Escondido. Often warmer than San Diego, the expansive Safari Park is a beautiful destination in the winter months. A great day out for families, the food is less expensive than you might expect. With an abundance of easy walking trails and benches to relax on, and a tram excursion, everywhere you look there great vistas of fascinating animal herds to enjoy! Tina's favorite part was taking the "Caravan Safari" where you travel in the back of a covered open air safari truck. They were able to get an up close view of African and Asian birds and mammals, and an opportunity to feed the giraffes!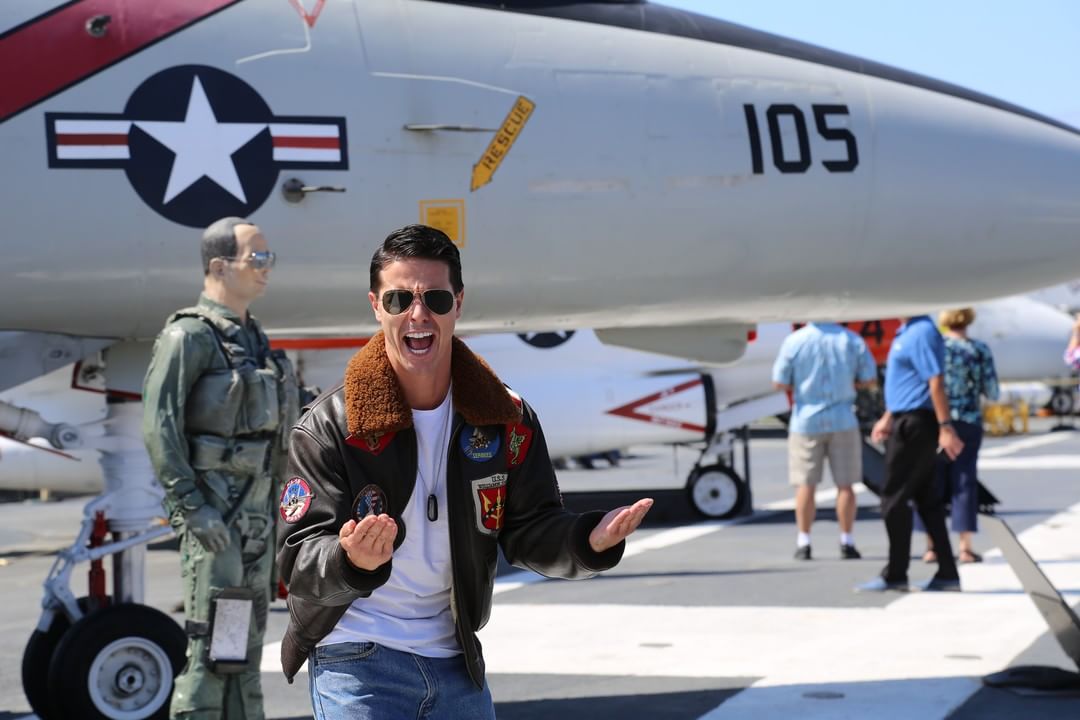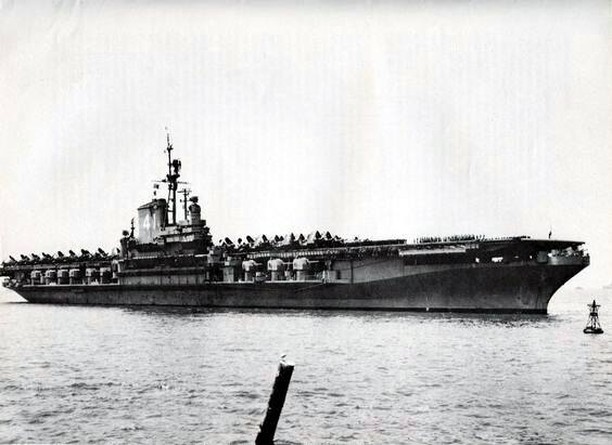 San Diego, also known as "Navy Town, USA," is home to the US Navy's Pacific Fleet. For veterans and military buffs, the aircraft carrier USS Midway (CV41) was longest-serving US Naval carrier of the 20th century. She was in active service until 1992, and is now decommissioned and converted into the US Midway Museum that sees more than one million visitors annually. Today, you can explore 60 exhibits, see 29 restored aircraft, and complete a self guided audio tour. Plan for about 3 ½ hours to complete the tour. The museum hosts about 400 active duty events annually, many of which the public is invited to observe. Adjacent to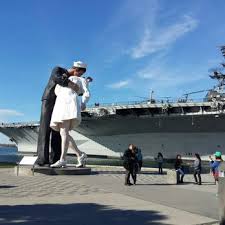 the Midway, you will have to get in line to take a picture of the iconic 25-foot Unconditional Surrender sculpture replicating the famously photographed embrace of a sailor and nurse celebrating the end of World War II in Times Square.
Fleet Week San Diego https://fleetweeksandiego.org/ is usually in October. The mission of Fleet Week San Diego is to honor and celebrate the men and women of the military through public events that entertain and alliances that support and thank these heroes. There will be US Navy and US Coastguard ship tours, fly-overs and many special events which thrill and inspire us; and make us proud to be an American!
For best views of San Diego Bay, and to get the best view of the ships as they transit the harbor head out to Harbor Island, Shelter Island or the Coronado Ferry Landing. Mondays and Fridays are usually the best days to view a ship in action.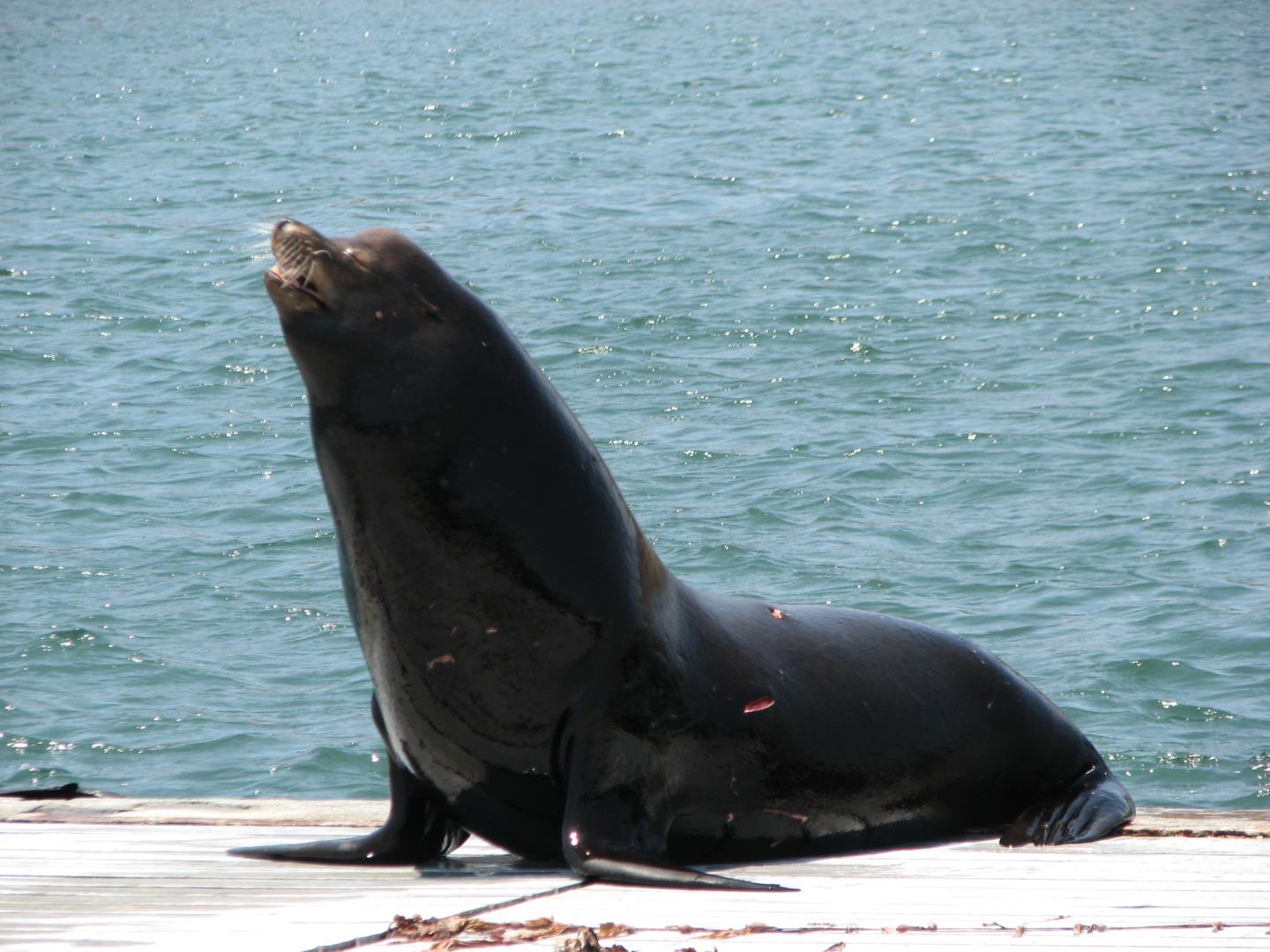 A visit to San Diego is not complete without a harbor cruise. There are several choices and most offer a one or a two hour cruise. We recommend the two hour cruise so that you get to see everything! The sea lions, the Point Loma Light House that was on ly operating for 36 hours, the USS Midway Museum, North Island Marine Naval Station, the Frigates and Destoyers, Coronado Island, Coronado Bay Bridge, and so much more.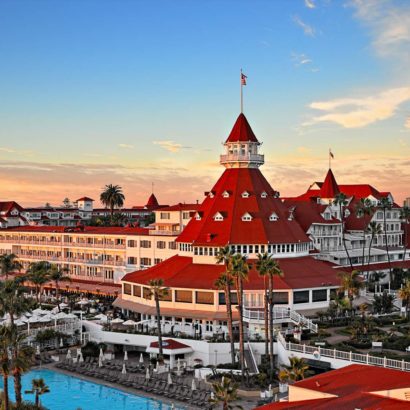 There are two pretty special and unique places to stay in San Diego; the most famous is the iconic Hotel del Coronado located right on the beach. Offering seaside charm combined with modern casual elegance, the Victorian red-roofed tower and impressive grand foyer are the back drop for timeless experiences. https://hoteldel.com/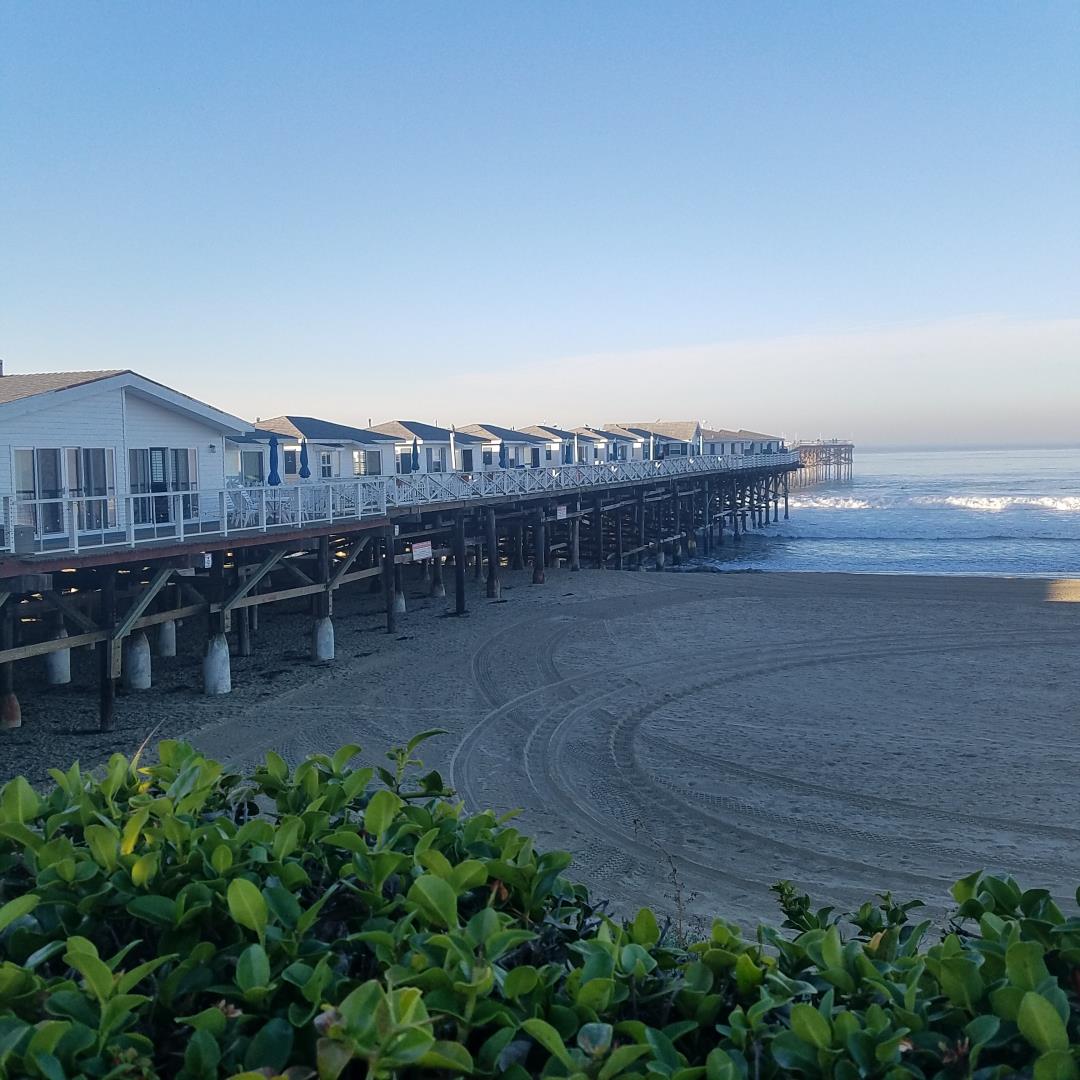 For a completely different ambience, the Crystal Pier http://www.crystalpier.com/ offers "Sleep over the Ocean´ opportunities. This unique vintage hotel has "cottages on the pier." As the waves flow under to add drama and fresh salt breezes, you can relax on your terrace to view a stunning sunset and enjoy a refreshing drink. These rooms are extremely popular; we must book months in advance.
San Diego is a perfect grandparent-grandchild destination. But as a local shared with me about the weather in San Diego, "May - Grey, June - Gloom," so try to avoid those two months. Southwest Airlines offers 2 daily non-stops from Nashville. Call Brandywine Travel to plan your next special trip with family or friends.