As featured in the magazine "Brandywine Living, May 2018" edition.
QQQQQQQQQQQQQQQQQQQQQQQQQQQQQQQQQQQQQQ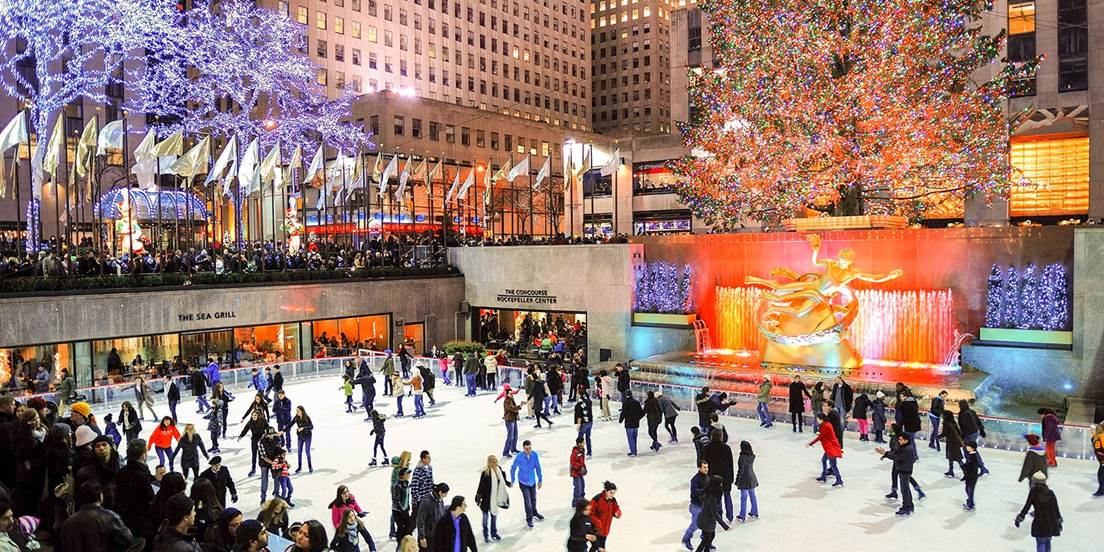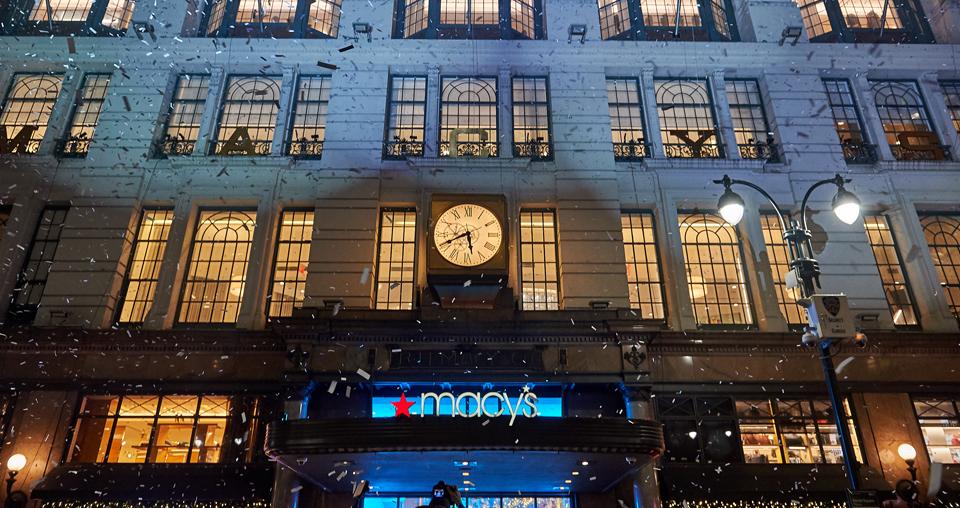 Making Christmas Magic in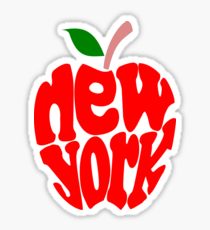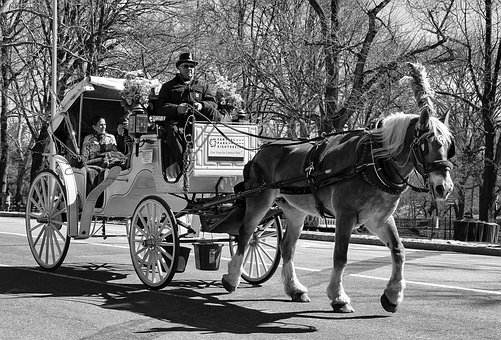 Loretta had visited the Big Apple before, but now she yearned to celebrate her December birthday immersed in the magic of Christmas! She began her planning for her Birthday Extravaganza well in advance - Spring is the best time to book for the best pricing, best value, and best availability for travel to any destination in the festive Christmas Season.
Her "Must Dos" were Macy's legendary animated Christmas windows, the Christmas trees and skating rink at the Rock, a carriage ride amidst snowflakes in Central Park, tastings at several celebrity restaurants and, most important, Christmas shopping for the family! Loretta counted on the professionals at Brandywine Travel to transform her aspirations from wishes and expectations to joyful memories. Brandywine Travel coordinated with Delta Vacations® for a flight and hotel package that would provide savings and flexibility for Loretta.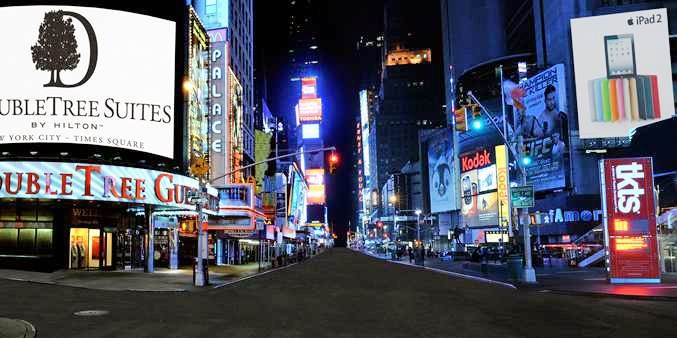 She and her companion selected the Westin Hotel on 42nd Street, in the Times Square area, for proximity to shows, restaurants, shopping, the subway, and to be totally immersed in the New York City vibe!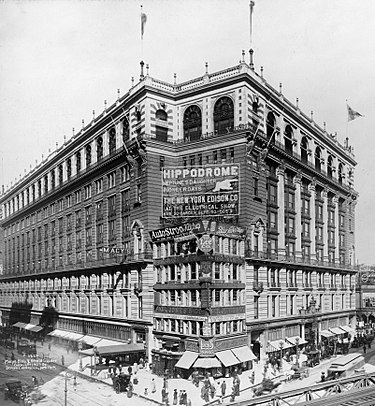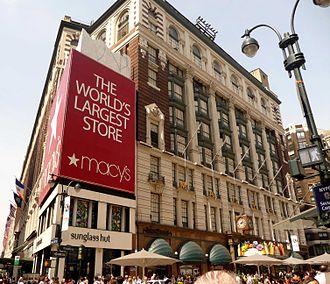 Macy's, "America's Largest Department Store" flagship building is many levels of magic and mystery. The theme for 18 Christmas windows for 2017 was "The Perfect Christmas Gift Brings People Together." Six large Christmas windows faced Broadway to enchant every passerby and Christmas shopper. The windows are unveiled in mid November so that visitors can experience the Macy's parade at Thanksgiving and enjoy Christmas magic too. Macys, on Herald Square, is an icon in New York City. The store has been in that location since 1902 and was named to the National Historic Register in 1978. The full service visitor center is on the mezzanine level, there are multiple restaurants throughout the historic building, and special events almost every day. They even offer tours of their building, ($12) and you can see some of the first wooden escalators that were installed in a building anywhere in the US. Of course, New York City would have them first! Plan now for your exciting Christmas family trip to New York City and Macys. Click here to see pictures of the 2017 Macy's magical windows.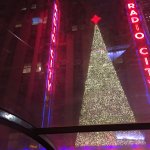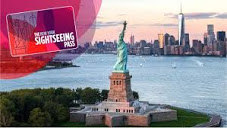 The friends opted for the HopOn HopOff tour bus for their first day. With multiple routes to choose from, you can complete the tour, then shop in Manhattan or the boroughs, sight-see, and end the day on the night bus that dazzles you with city lights. We can include this with a "city sightseeing pass" that saves money on entrance fees and saves time with "skip the line" privileges.
Loretta is a foodie and she selected a culinary tour of Hell's Kitchen, sampling dishes at several restaurants, followed by a walking tour of Central Park. There are an abundance of culinary tours to choose from based on different areas of the city: Greenwich Village, The Hi-Line, China Town, Lower East Side, to name just a few.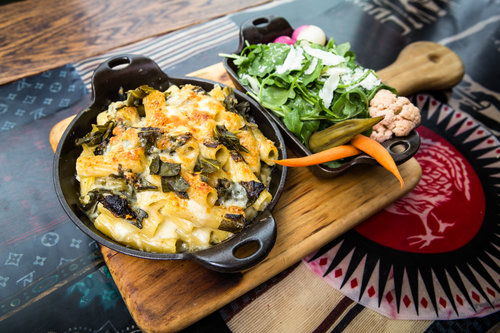 The Red Rooster Restaurant in Harlem was a highlight for Loretta. "Celebrating the roots of American Cuisine," they're famous for "Mac and Greens" and "Yard Bird." Equally appetizing for Loretta was the Wolfgang Puck Restaurant signature dish of marinated pork belly.
No getaway to New York City is complete without a visit to the Apollo Theatre in Harlem. Tours of this historic venue are available, but must be booked in advance. Amateur night has been presented on that stage since 1934. Amateur night was a forerunner for more recent popular TV shows like Star Search and American Idol. On November 21, 1934, a shy gangly 17 year old Ella Fitzgerald made her singing debut on stage there, and won a $25 prize. So much history has been made on that stage!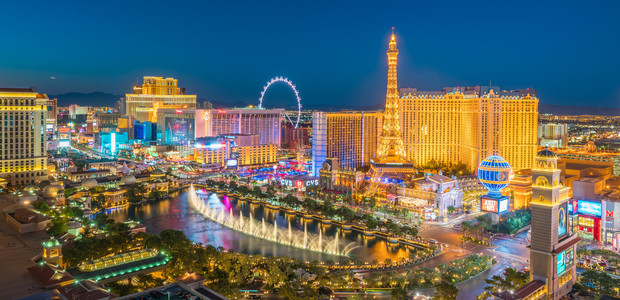 Coming home, Loretta's second suitcase overflowed with Christmas gifts for family and friends. Dust does not settle on Loretta's feet – we booked her family group to go to Las Vegas in March.
Call Brandywine Travel at 615-847-4095 to plan and book your next holiday adventure!