Welcome Amelia !!!
Amelia developed a love for traveling at a young age. For the past 4 years, she has worked in the hotel business all over the country. She has traveled from coast to coast, discovering new and exciting things along the way. Prior to working at Brandywine Travel, she lived in Phoenix, Arizonia traveling from the Grand Canyon to the beaches of Califorina. Grace is no longer with us and has moved to London, England to get her Masters Degree. Amelia will be taking over all of Grace's clients. Please feel free to contact Amelia regarding past or new trips! She can be reached at: amelia@brandywinetravel.com or at our office: (615)847-4095
Welcome Cyndi !!!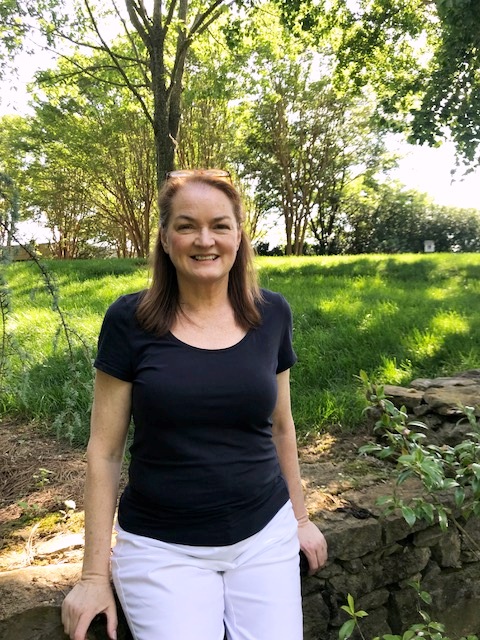 Cyndi developed her passion for adventure and travelling during her childhood. She and her family criss-crossed the USA in her father's VW camper van. Cyndi has cruised Alaska and the Caribbean, several Asian countries and Western Europe. Prior to joining Brandywine Travel, Cyndi taught English in McGavock High School. Her children inherited her passion for travel, have lived and worked in New Zealand, and completed mission trips in South Africa and Mexico. Cyndi's family has deep roots in Sumner County, where her family has lived on the same farm for over 100 years. Stop by, say hello, and see if you know some of the same good Tennessee folks!
🌍✈️
🌍✈️
✈️
🌍✈️
✈️
🌍✈️
✈️
🌍✈️
✈️
🌍✈️
✈️
🌍✈️
✈️
🌍✈️
✈️
🌍✈️
✈️
🌍✈️
✈️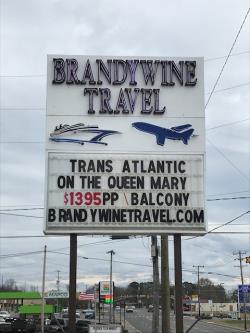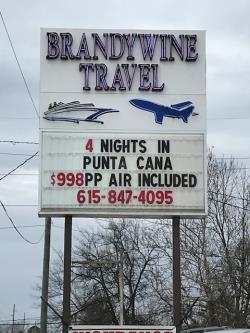 QQQQQQQQQQQQQQQQQQQQQQQQQQQQQQQQ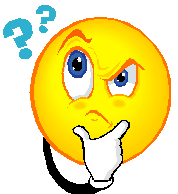 What is your time worth to you? How much time do you spend on travel web sites booking your own travel?
According to a study by

, Americans spend 23 hours researching travel sites online 6 weeks before their vacation, and visit, on average, 140 web pages. No wonder folks are confused and overwhelmed with TMI (too much information)! You are not the only ones!

Or you can let an expert travel professional do the work for you! A travel agent can usually offer you the same or better discounts and sale prices as you can find on line, and they will help you avoid the scams, and hidden charges that often accompany the "too good to be true deals" And fill you in on the "must - see places" and advise you about the "not worth the time and money" sites.
An ABC TV affilate did some follow up investigation on what folks go through to book their vacations with an online travel agency - check out their story.
What could you do with those 23 hours? What is 23 hours worth to you?
QQQQQQQQQQQQQQQQQQQQQQQQQQQQQQQQ
Check out our Travel Blog - Travel TidBits oriented to our Middle Tennessee Travellers, our Friends, Adventurers, and Cultural Explorers!
QQQQQQQQQQQQQQQQQQQQQQQQQQQQQQQQ
As our Special

Thank You to You,

our Cruise Clients,

Brandywine Travel

is able to offer our Special Program of Complimentary Indulgences on Selected Cruise Voyages. Enjoy the services of a

Concierge Host

on board, an

Exclusive Cocktail Party

and an

Exclusive Shore Excursion

.
QQQQQQQQQQQQQQQQQQQQQQQQQQQQQQQQ