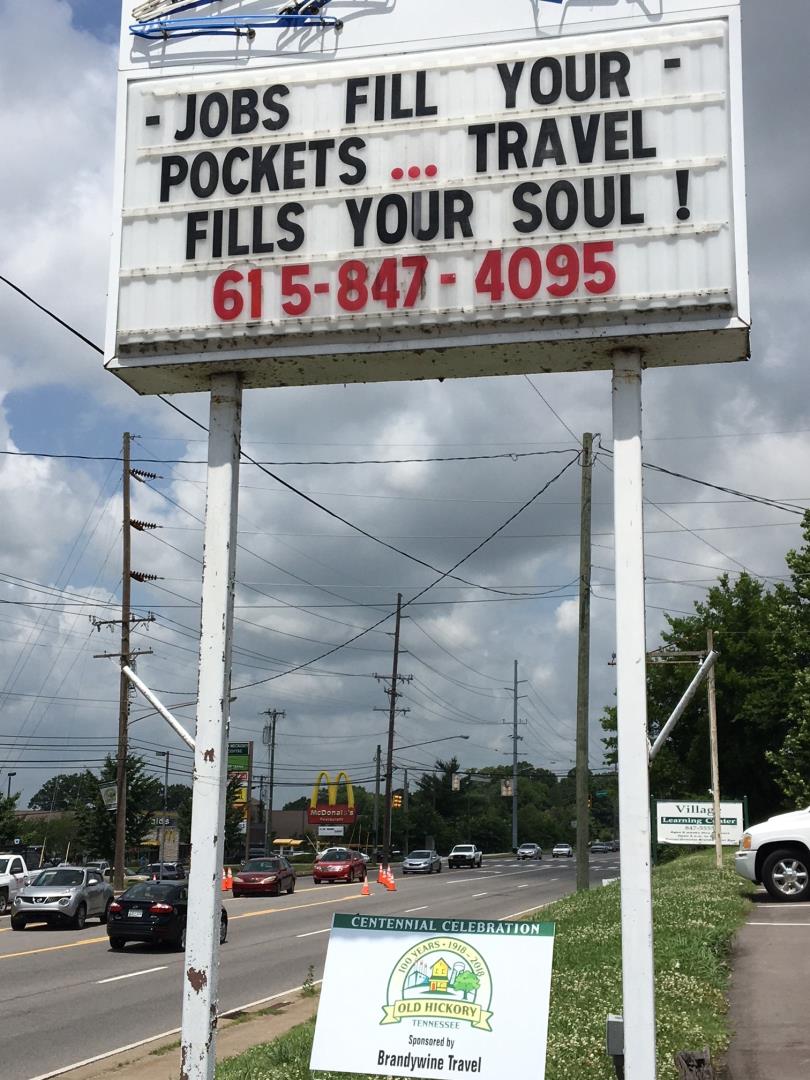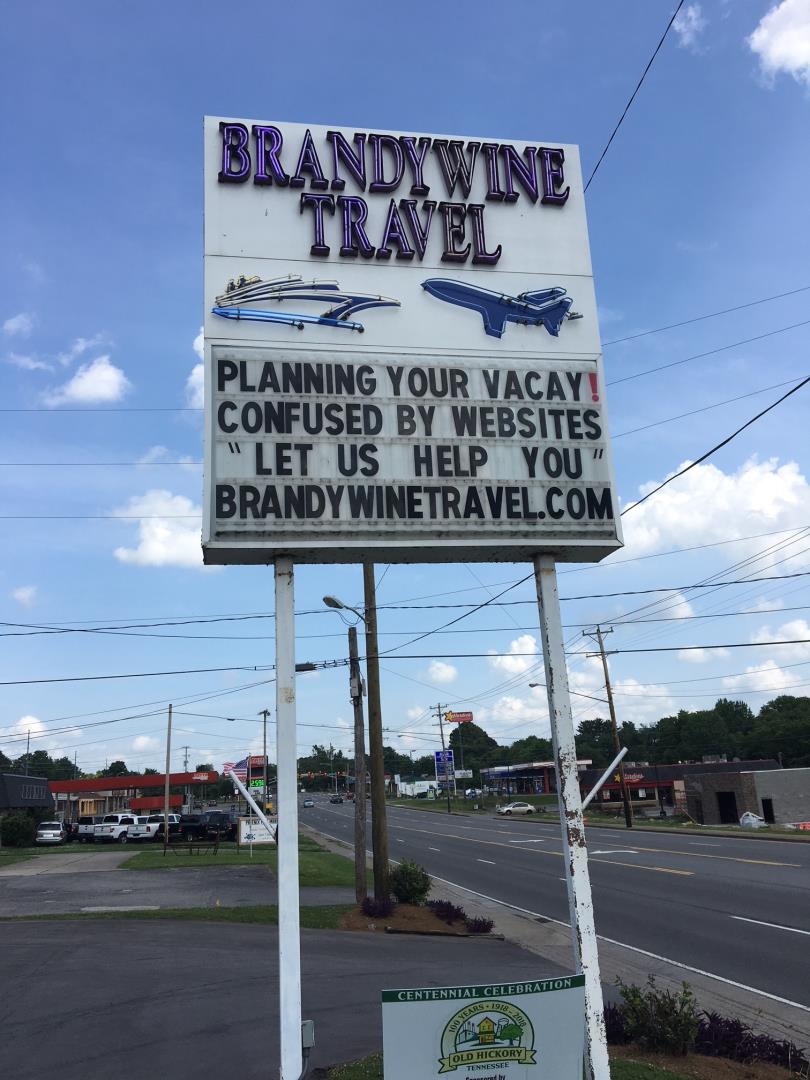 Like the sayings on our sign?
Email us -susan@brandywinetravel.com - if you have a cute, catchy, and concise business appropriate favorite travel saying - then watch our sign - we may post your saying on our outdoor sign! - there is a limit to 20 letters per line, and just 3 lines - so your saying must be cute, catchy and concise! Can't wait to read your suggestions!
🌍✈️
🌍✈️
✈️
🌍✈️
✈️
🌍✈️
✈️
🌍✈️
✈️
🌍✈️
✈️
🌍✈️
✈️
🌍✈️
✈️
🌍✈️
✈️
🌍✈️
✈️
Welcome Grace !!!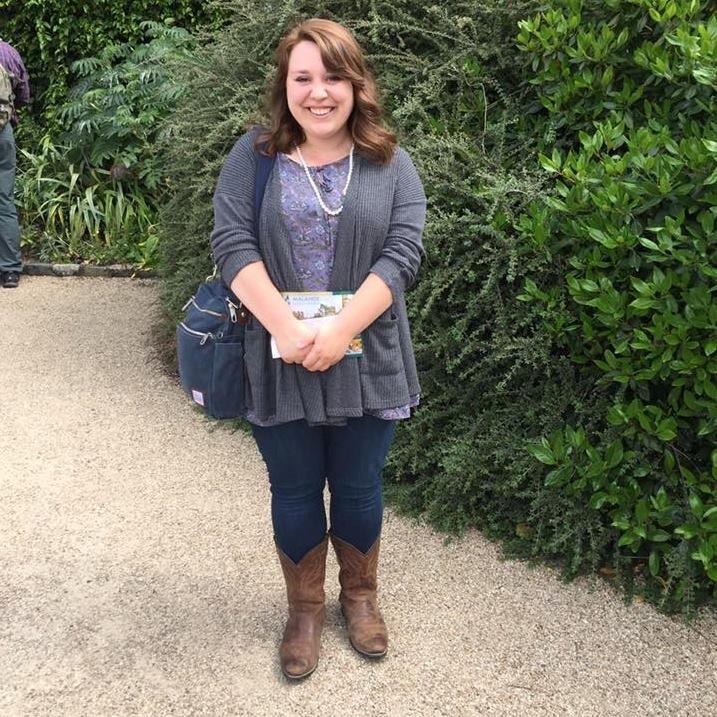 Please join us in welcoming our newest team member to Brandywine Travel - Grace Carter. Grace recently returned from a family vacation Italy - Rome and Florence.
Mamie is no longer with us and she has moved to South Carolina to follow her dreams. Grace will be following up with all of Mamie's travelling clients. Please feel free to reach out to Grace regarding any trips you have already booked, or any new travel plans. Grace can be reached at Grace@brandywinetravel.com or at 615-847-4095.
QQQQQQQQQQQQQQQQQQQQQQQQQQQQQQQQ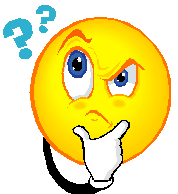 What is your time worth to you? How much time do you spend on travel web sites booking your own travel?
According to a study by

, Americans spend 23 hours researching travel sites online 6 weeks before their vacation, and visit, on average, 140 web pages. No wonder folks are confused and overwhelmed with TMI (too much information)! You are not the only ones!

Or you can let an expert travel professional do the work for you! A travel agent can usually offer you the same or better discounts and sale prices as you can find on line, and they will help you avoid the scams, and hidden charges that often accompany the "too good to be true deals" And fill you in on the "must - see places" and advise you about the "not worth the time and money" sites.
An ABC TV affilate did some follow up investigation on what folks go through to book their vacations with an online travel agency - check out their story.
What could you do with those 23 hours? What is 23 hours worth to you?
QQQQQQQQQQQQQQQQQQQQQQQQQQQQQQQQ
Check out our Travel Blog - Travel TidBits oriented to our Middle Tennessee Travellers, our Friends, Adventurers, and Cultural Explorers!
QQQQQQQQQQQQQQQQQQQQQQQQQQQQQQQQ
____________________________________________________________
Partner of the Month
Our Trip Picks of the Week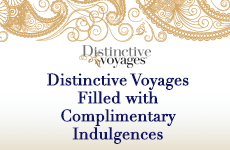 As our Special Thank You to You, our Cruise Clients, Brandywine Travel is able to offer our Special Program of Complimentary Indulgences on Selected Cruise Voyages. Enjoy the services of a Concierge Host on board, an Exclusive Cocktail Party and an Exclusive Shore Excursion.
QQQQQQQQQQQQQQQQQQQQQQQQQQQQQQQQ