I T's T I M E to P L A N Y O U R T I M E O F F!
The 2016 Survey "Project - Time Off" discusses how many vacation days are unused and thus lost by employees, explains why folks choose not to take paid time off from work, and what the social impact of that is on personal relationships both at home and at work.
Click here to link to the study results.
The New Year means your vacation days have been reset, let us help with ideas and suggestions on how you can best use them for you and your family!

The secret to a successful vacation is planning!
Planning your vacation - where to go and what you would like to do
Planning when to take your vacation days at work
Now that the holidays are over, start planning several vacations through out the year to use up all your vacation days. How about: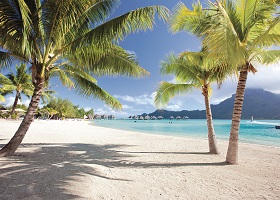 Q A Caribbean winter getaway to a warm sunny destination - Caribbean - Tahiti - Hawaii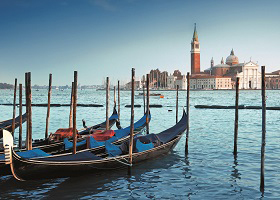 Q A family holiday in the summer time - A European Cruise offers something for every member of the family - History - Adventure - Music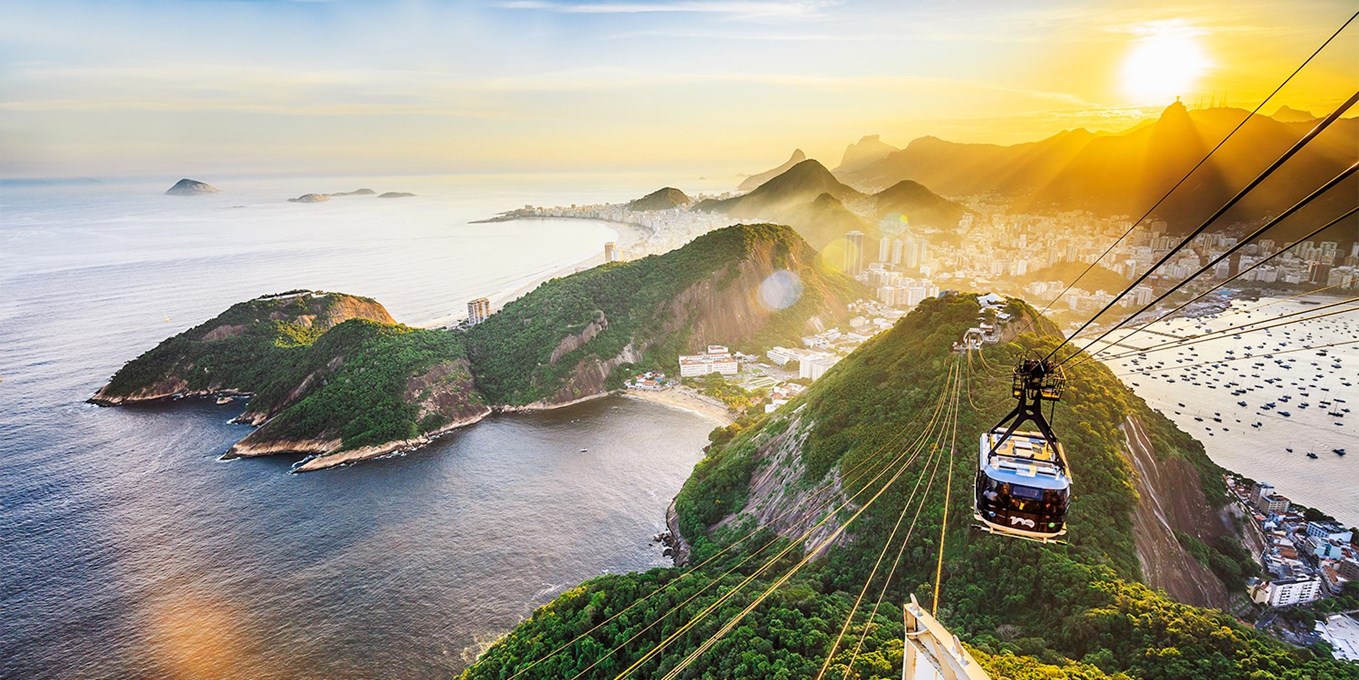 Q Add days around a holiday weekend - July 4 is on a wednesday in 2018, use 2 days vacation and have a 5 day getaway - but book early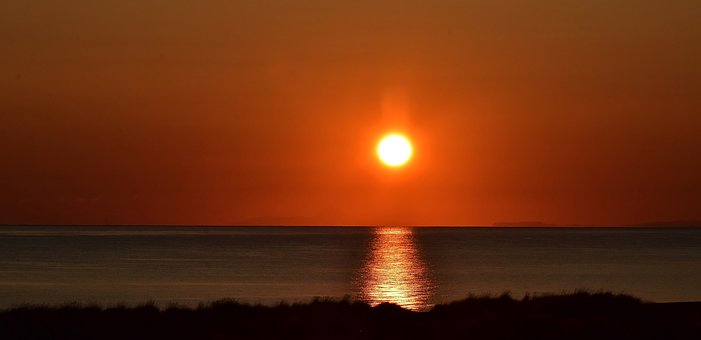 Q A Fall Break - Fall Foliage in New England or the South African Garden Route in their springtime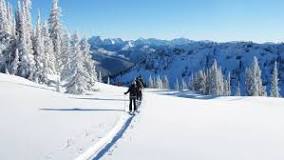 Q A European Christmas Market trip/ski trip in early December,
Helpful Hints when planning a vacation:
Choose destinations with early air departures and non stop flights when possible - so you dont lose precious vacation time to travel. For international destinations, the red eye (ovenight) flights are often your best bet.
Add vacation days to business trips, and bring your family along - that way the hotel is paid for by the employer, you are just paying for the air!
If the budget is tight, be a tourist in your home town.
Vacations strengthen relationships - Particularly when you plan together. Here we see the largest discrepancy between those planners and non-planners. From the planning stage to the anticipation period to the actual trip, to the life-long memories, you and your travel companion(s) share in a bonding experience. And it begins with your choice to unplug and reconnect with friends, family members, significant others or even just yourself.
For some, taking a vacation can bring additional stress, and the way to convert time off from work from a source of stress to a well planned journey of discovery is to work with a travel professional. Here is how we can help:
Q We take the time to get to know you and your family so that we can help you plan the vacation that the whole family will enjoy.
Q With our industry knowledge and networks, we can know when the best deals are offered, what to expect from the weather, and some of the best places to stay.
Q We help you plan a vacation that is within your budget, and let you know of any "hidden" costs up front so that there are no unexpected surprises!
Q We help you overcome "information overload" and sort through all those travel web sites trying to grab your business.
Q We help you plan a vacation that is within your budget, and let you know of any "hidden" costs up front so that there are no unexpected surprises!
Q Many folks like to make interim payments to that when they leave on the vacation, they can relax because almost everything has been prepaid.
AND, if you dont have your passports yet, step 1 is to apply - they are good for 10 years, are the best form of government id. Photos and your long form birth certificate are what you need. Click here for more information. When you have your passports in hand, the sky is the limit to your vacation adventures and happiness! A U.S. Passport is your gateway to the world!