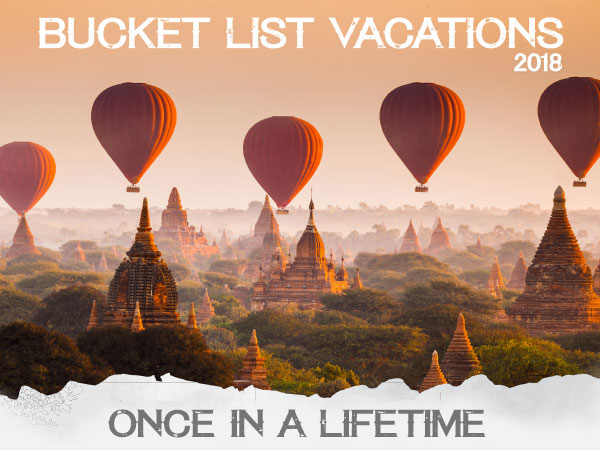 Spotting the Big 5 during a game drive in Kenya. ♦ Stepping foot onto the dazzling snowscape of Antarctica. ♦ Spending the night in an exclusive chalet inside Denali National Park. ♦ Ambling in awe across hanging bridges in Costa Rica's cloud forest. ♦ Sailing past the great fjords of Norway. ♦
Are you working on your bucket list for your travel for 2018 and beyond yet?
You'll find incredible offers on life-changing journeys like these inside Bucket List Vacations, our agency's collection of unforgettable, once-in-a-lifetime experiences.
Check these ideas and suggestions !

Adventures By Disney
Montana & Alberta Tour - 7 Day Tour from $4,599 pp
Visit Glacier National Park, Banff National Park and Lake Louise.
Avalon Waterways
Vietnam, Cambodia & the Mekong River - 13 day Cruise from $4,359 pp
Ho Chi Minh City, Cu Lao Gieng in Vietnam
Phnom Phen, Wat Henchey, Angkor Ban, Konpong Louang, Kampong Tralach, Siem Reap, Cambodia
Avalon Waterways
Golden Myanmar & the Irrawaddy - 14 Day Cruise from $5,299 pp
Yangon, Bagan, Mandalay, Myanmar
Celebrity Cruises
Galapagos Islands Cruise - 7 Day Cruise from $4,799 pp
Galapagos, Dauphine Island, Espanola, Foreanna, Isabella, Fernadina, Vincente Roca Point, Santa Cruz
Celebrity Cruises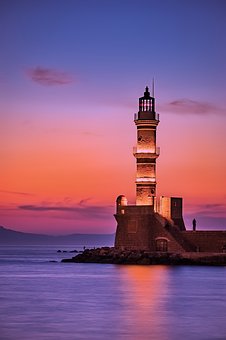 Greek Isles Cruise - 10 or 11 Day Cruise from $1,969 pp
Venice, Italy; Dubrovnik, Croatia; Myknonos, Athens, Santorini, Katakolon, Greece
Crystal Cruises
Europe's wine region - London to Monte Carlo - 14 Day fr. $5,970 pp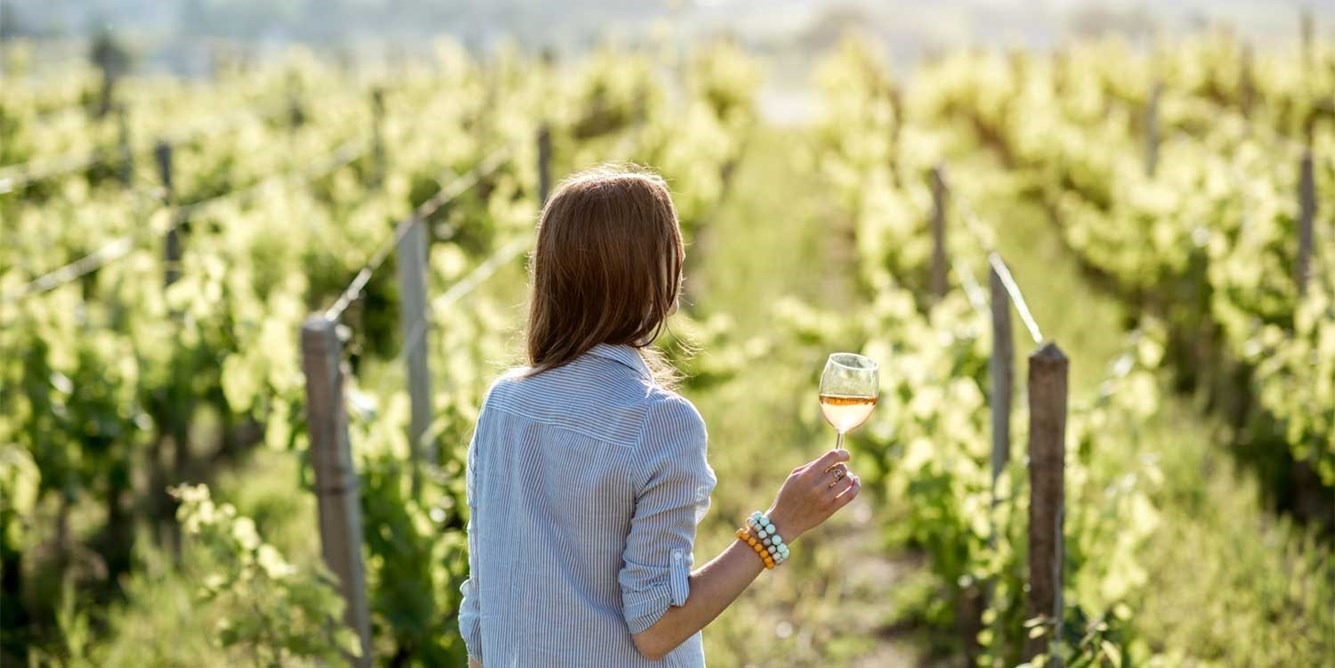 London, England; Guernsey, Channel Islands; Bordeaux, France;
Oporto, Lisbon, Barcelona, Spain, Cassis, France; MonteCarlo, Monaco
Fogo Island Inn - At the Top of The World

Winter Wildlife, Trekking & Ice Fishing - Complimentary breakfast for 2 & $100CAD F&B credit
Fogo Island, Newfoundland, Canada
Globus
Classic China & Yangtze River - 12 Day Tour (incl. 3 night Cruise) from $2,399 pp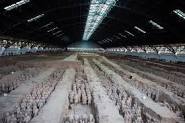 Beijing, Xi'an, Yangtse River; China
Globus
Discover Japan - 10 Day Tour from $4,399pp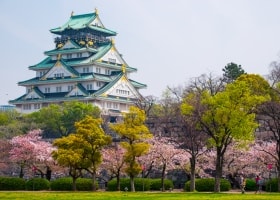 Tokyo, Takayama, Kanazawa Kyoto; Japan
Globus
Natural Wonders of Costa Rica - 9 Day Tour from $1,928pp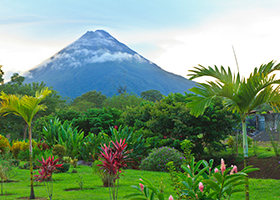 San Jose, Torgtuguero National Park, Arenal, Monteverde; Costa Rica
Globus
Patagonia: Journey to the end of the world - 13 Day Tour from $5,439pp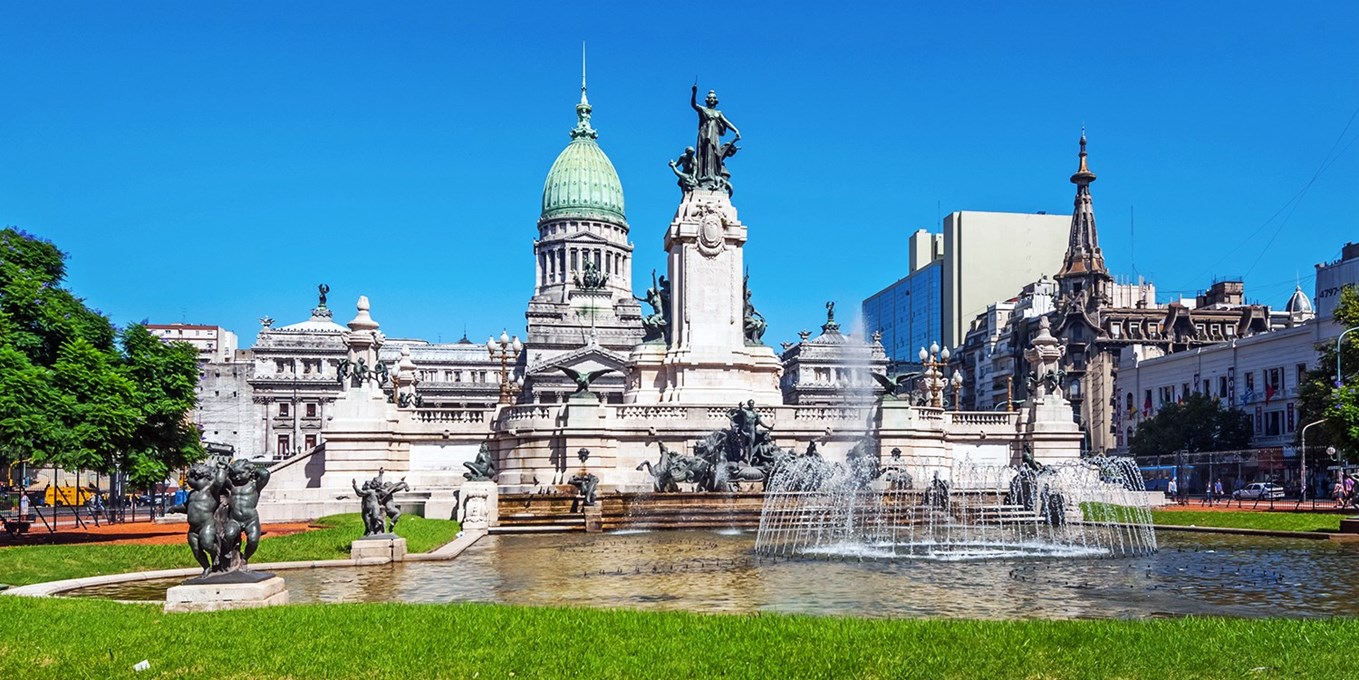 Santiago, Puerto Natales, Torres Del Paine National Park; Chile
El Calafate, Ushuaia, Buenos Aires; Argentina
Globus
Peru Splendors - 8 Day Tour from $2,249pp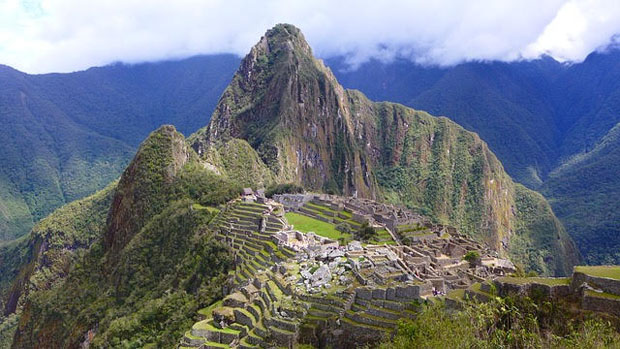 Lima, Cusco, Sacred Valleys, Machu Pichu; Peru
Globus
Lisbon and Northern Spain - 12 Day Tour from $2,559 pp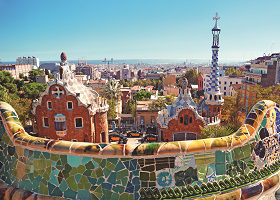 Lisbon, Oporto; Portugal;
Santiago de Compostela, Oviedo, San Sebastain, Saragossa, Barcelona; Spain
Globus
Hidden Treasures of Southern Italy - 9 day Tour from $2,039pp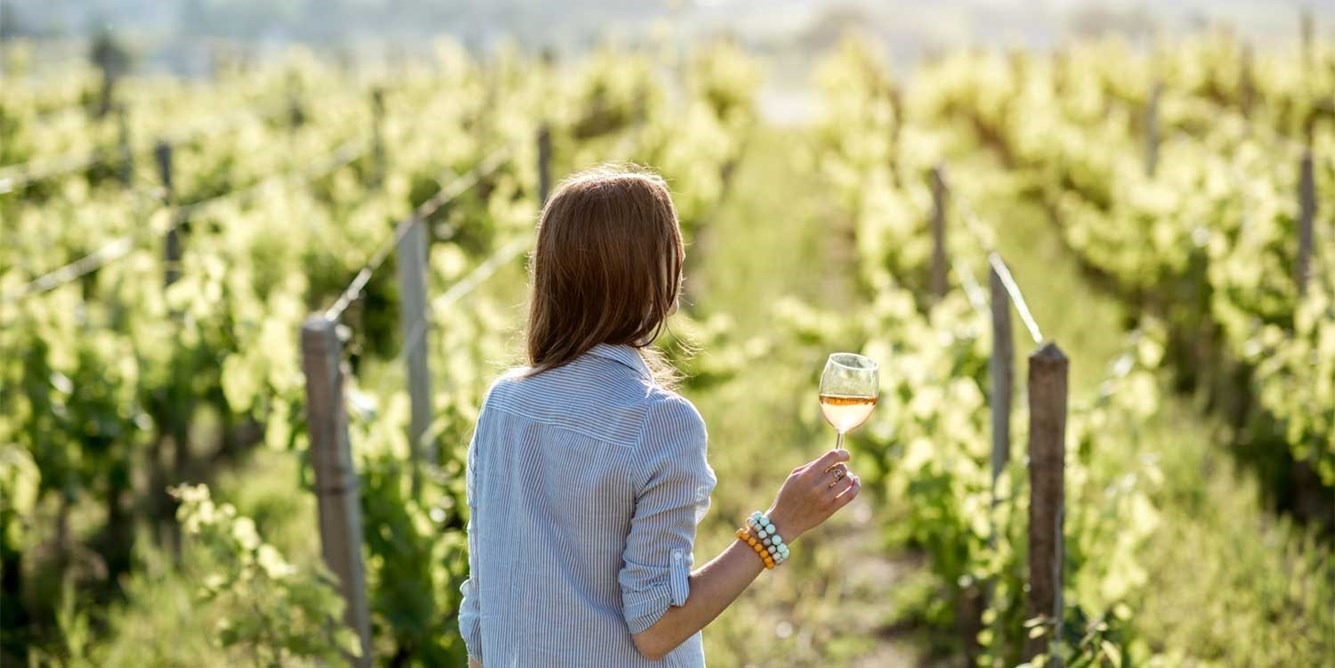 Naples, Bari, Cellino San Marco, Castellana Grotto, Sorrento; Italy
Globus
The Scandinavian - 14 Day Tour from $3,959pp
Copenhagen, Arhus, Denmark; Gothenburg, Stockholm, Karlstad, Sweden
Lillehammer, Flam, Bergen, Geilo, Oslo, Norway
Globus
Iceland Adventure - 8 day Tour from $4,399pp
Reykjavik, Borgarnes, Akureyri, Borgarfjordur Eystri, Hofn, Rangarping Eystra Area; Iceland
Globus
Ireland's Ancient East to the Wild Atlantic Way - 9 Day Tour from $1,879pp
Dublin, Waterford, Kinsale, Killarney, Limerick; Ireland
Pleasant Holidays
Sheraton Maui Resort & Spa - 5 Night Stay from $1,268pp, incls free breakfast, plus Kids 17 and younger stay free
Holland America Line
Double Denali Land & Sea Journey - 14 Day Tour & Cruise from $2,699pp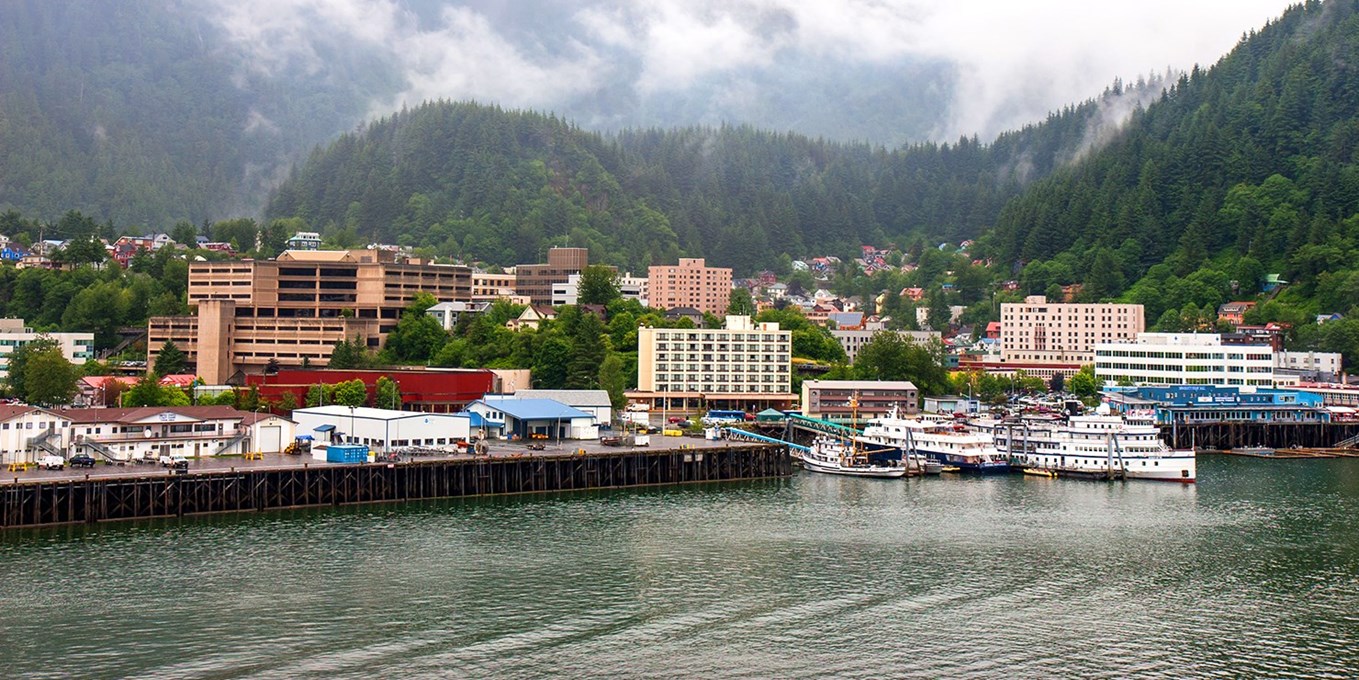 Vancouver BC Canada; Ketchikan, Juneau, Skagway, Glacier Bay, Anchorage/Seward; Alaska
Hurtigruten
Norway Coastal Cruise - 6,7, or 10 Day Cruise from $1,501 pp
Bergen, Alesund, Trondheim, Arctic Circle Crossing, Lofoten Islands, Tromso, Hinningsvag, North Cape, Kirkenes, hammerfest, Vesteralen, Kristiansund; Norway
Monograms
Kenya Private Safari - 9 day Package from $3,659pp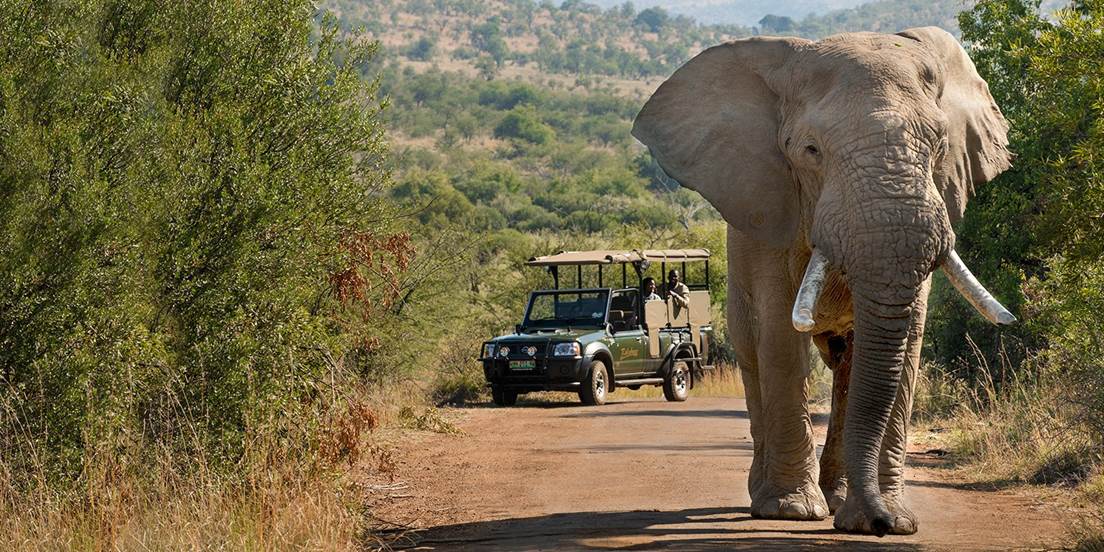 Nairobi, Ol Pejeta Conservancy, Lake Nakuru National Park, Maasai Mara National Reserve; Kenya
Monograms
Best of Thailand - 10 day Package from $1,649pp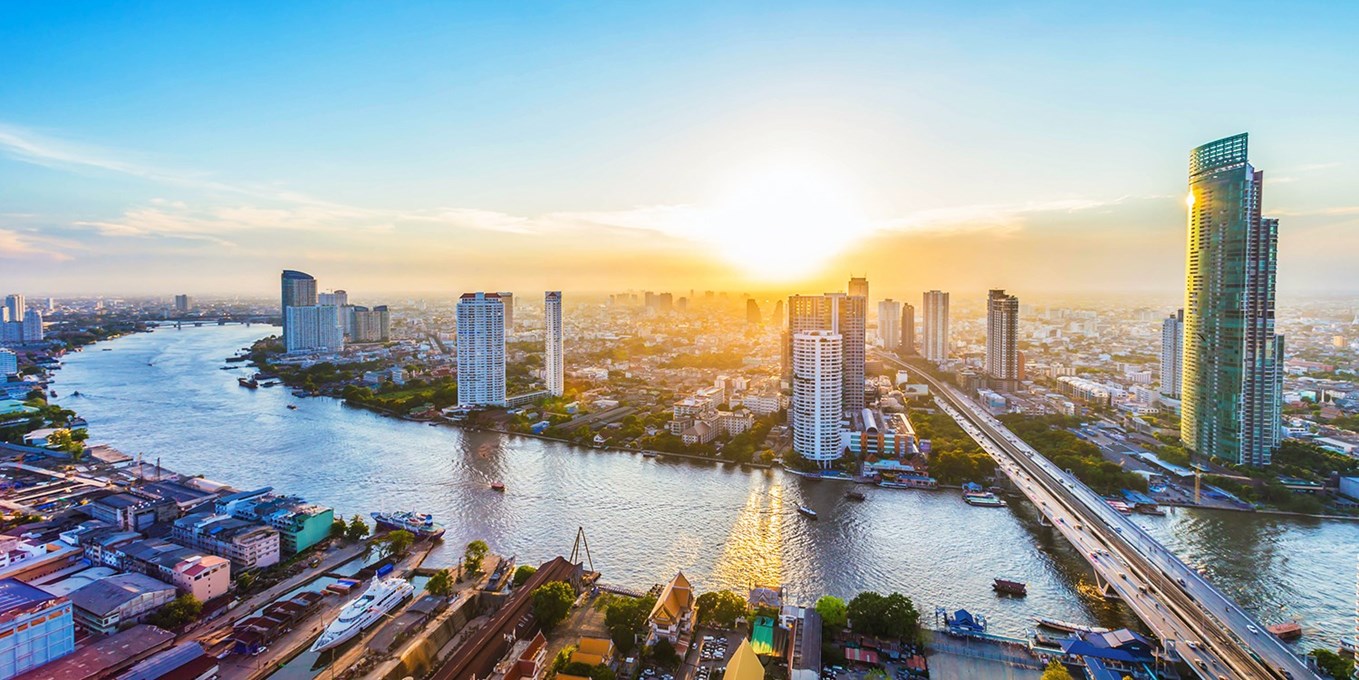 Bangkok, Chiang Rai, Ban Thaton, Chiang Mai; Thailand
Monograms
Sun & Fun Down Under - Eastern Autralia - 11 Day Package $2,009pp
Sydney, Gold Coast, Snorkeling on the Great Barrier Reef
Monograms
Brazil Highlights - 6 Day Package from $1,279pp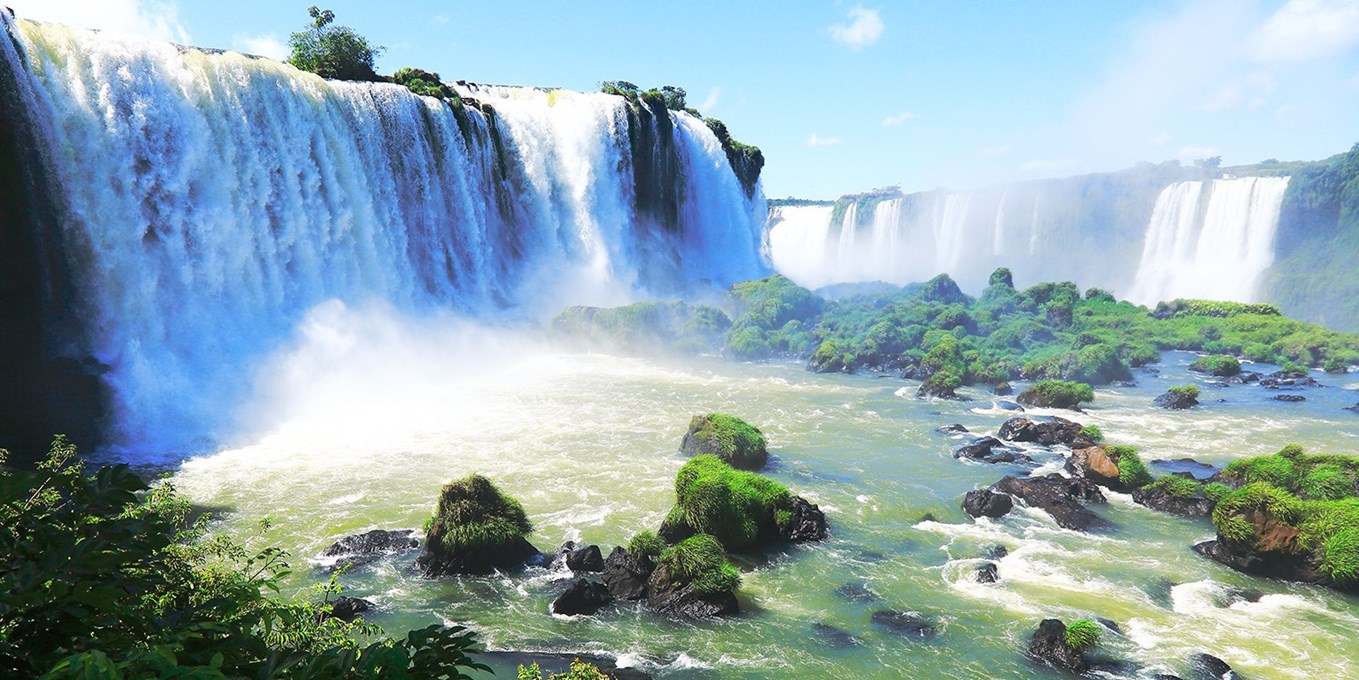 Rio De Janeiro, Iguasso Falls, Brazil and Argentina
MSC Cruises
United Arab Emirates - 8 Day cruise from $809 pp Kids Sail Free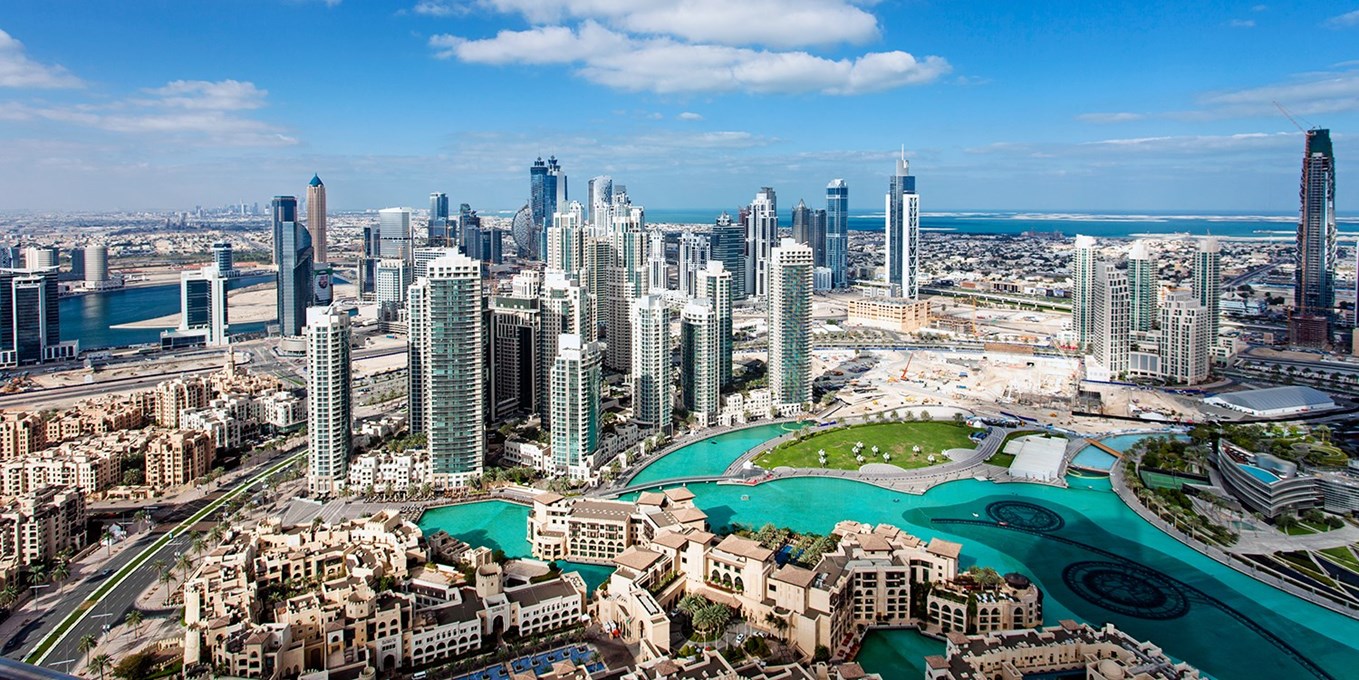 Dubai, Abu Dhabi, Sir Bani Yas Island, UAE; Bahrain, Bahrain; Muscat, Oman; Doha, Qatar; Khor Al Fakkan, UAE
Oceania Cruises
Stars of the South Pacific - French Polynesia & Hawaii - 18 Day Cruise from $2,899pp
Papeete (Tahiti), Raiatea, Raniroa, Nuku Hiva, French Polynesia; Hilo, Hawaii; Honolulu, Oahu; Lahaina, Maui; Nawiliwili, Kauai; Los Angeles, California
Quintessential Queensland - 7-Day Packages from $2,499pp
Lizard Island, Thala beach, Great Barrier Reef, Cairns, Hamiton Island; Queensland
Rocky Mountaineer
Train thru the Clouds Explorer - 8 day Rail & Land Tour from $4,643pp
Vancouver, Kamloops, British Colombia; Jasper, Banff, Lake Louise, Calgary; Alberta
Seabourn
Ultimate Antartica & Patagonia Voyage - 21 Day Cruise fr. $13,999pp
San Antonio/Santiago, Puertt Mont, Castro Isla Chiloe, Chilean Fjords, El Brujo Glacier, Punta Arenas, Chile; Ushuaia, Argentina, Antartica Experience, Falkland Islands, Montevideo, Uraguay, Buenos Aires, Argentina
Silversea
Hong Kong to Singapore - 12 Day Cruise from $7,800pp
Hong Kong China, Manila, Romblon Island, Coron, Palawan, Philippines; Kota Kinabalu, Brunei, Kuching, Sarawak, Malaysia; Singapore, Singapore;
SITA World Tours
Manila & Boracay Sojourn - 6 Day Tour from $1,535
Manila and Boracay, Philippines
Tauck
Botswana, South Africa and Zambia Tour - 11 day Tour from $11,790pp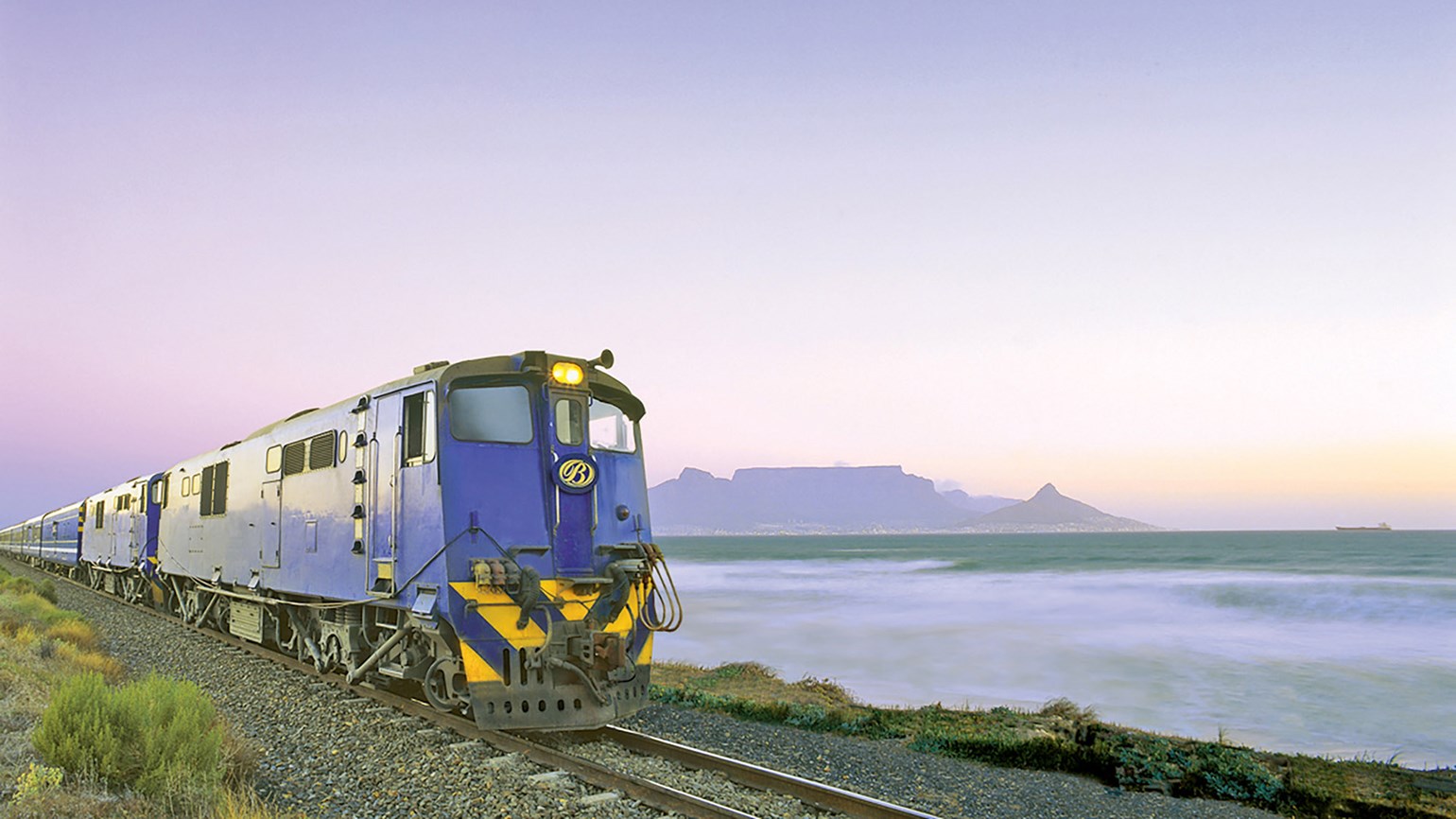 Livingston, Zambia; Moremi Game Reserve, Okavango Delta, Makgadikgadi Salt Pans, Botswana; Cape Town, South Africa
Viking®
Rhine Getaway - 8 Day River Cruise from $2,049pp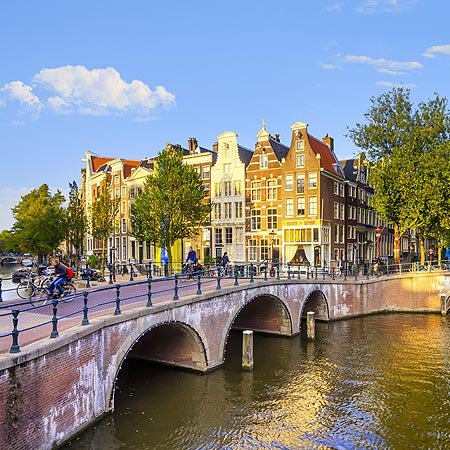 Amsterdam, Kinderdjik, the Netherlands; Cologne, Koblenz, Heidelberg; Germany; Strasbourg, France; Breisach, Germany; Basel, Switzerland
Viking®
Romantic Danube - 8 Day River Cruise from $1,999pp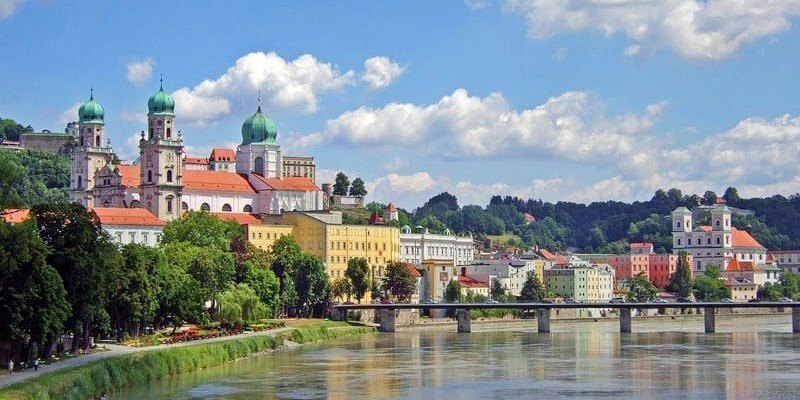 Budaoest, Hungary, Vienna, Krems, Austria; Passau, Regensburg, Nuremburg, Germany;
Worldwide Traveler
Relax in the Maldives 9-day Tour From $4,585 per person
Go from Island to Island in the Maldivian Paradise, where 12,000 stunning islands sprawl out over the cerulean sea.
Cross one of these amazing journeys off your bucket list today!
Rates are subject to change - Contact us today at 615-847-4095